Wine is strongly connected with the history of Greece and especially with the region of Peloponnese.
Drive along the western coastal road and choose between:
1) Stop for photo at the brigde of the Corinth Canal, connecting the Aegean and the Ionian seas.
Continue to visit Ancient Corinth, the city of the two harbors, where a unique cult of Aphrodite flourished and visit recently renovated Archaelogical Museum for more insight.
Follow the steps of St. Paul, view the ruins of the oldest standing temple in Greece and the Roman forum, while relating the myths of Medea and Pegasus to the site.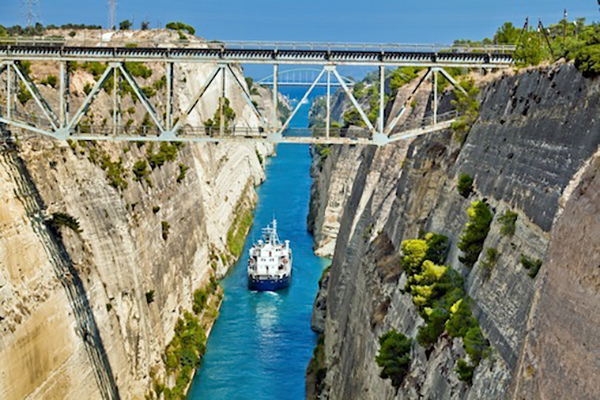 or 
2) Visit the acropolis of Mycenae, excavated by Heinrich Schliemann, considered as the birth place of Grrek civilization.
See the Lion Gate, climb up to the ruins of the Palace og King Agamemnon and visit the archaeological museum.
Continue with a visit to the impressive beehive-shaped massive stone structure of the Tomb of Agamemnom (or treasury of Atreus).
Combine history and myth to comprehend within the context the world of Homer's Iliad.
After we follow the Road of Wine and head to the region of Nemea and the Argolida highlands, which are blessed viti-vinicultural land.
Finally, we arrive at the main attraction of our tour, Domaine Skouras Winery!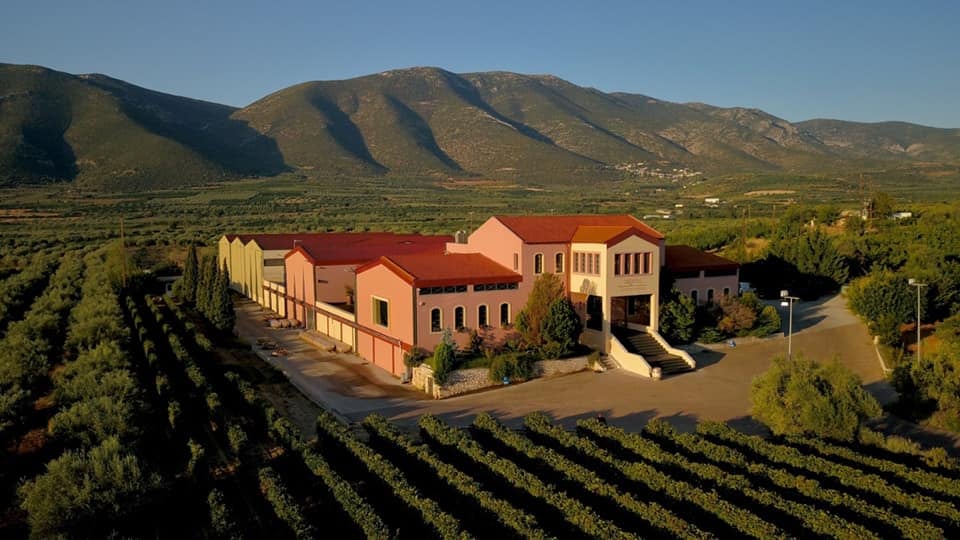 The winery is situated within the Nemea Zone, the largest and possibly the most exciting Protected Designation of Origin (PDO) for red wines in Greece.
Mantinia, another important PDO region for white wines, is in close proximity, while the surrounding areas have excellent terroirs, although not of PDO status.
Across all of these locations, Domaine Skouras owns a number of very interesting vineyards.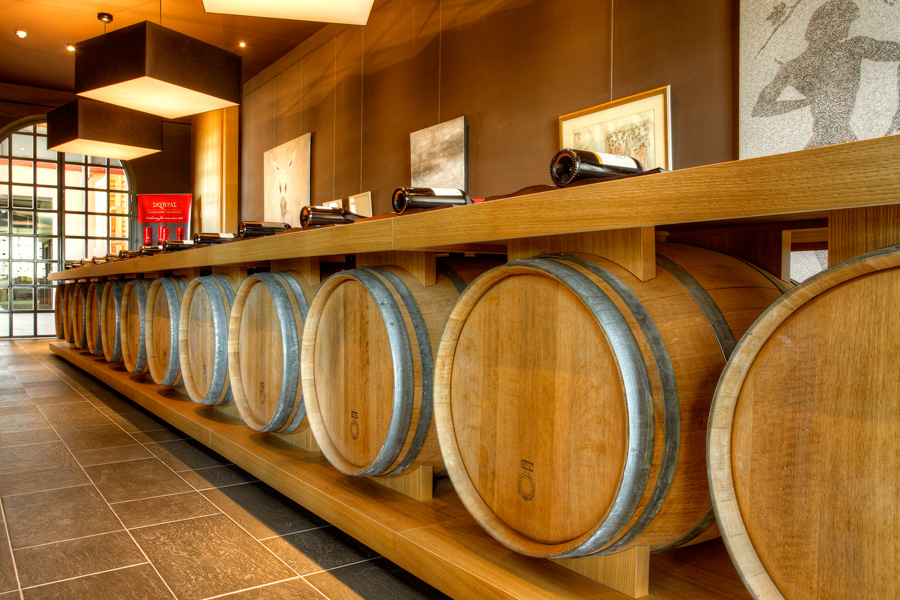 If you would like to visit the vineyards and the winery, we can place a request for booking a walk around and taste famous labels like Moscofilero, Agiorgitiko and Mavrostifo of Argos, an old and almost extinct variety of the region.  
We continue our journey by driving through the orange orchards of Argolis to Nafplion, the first capital of the modern Greek State, crowned by three Venetian Castles.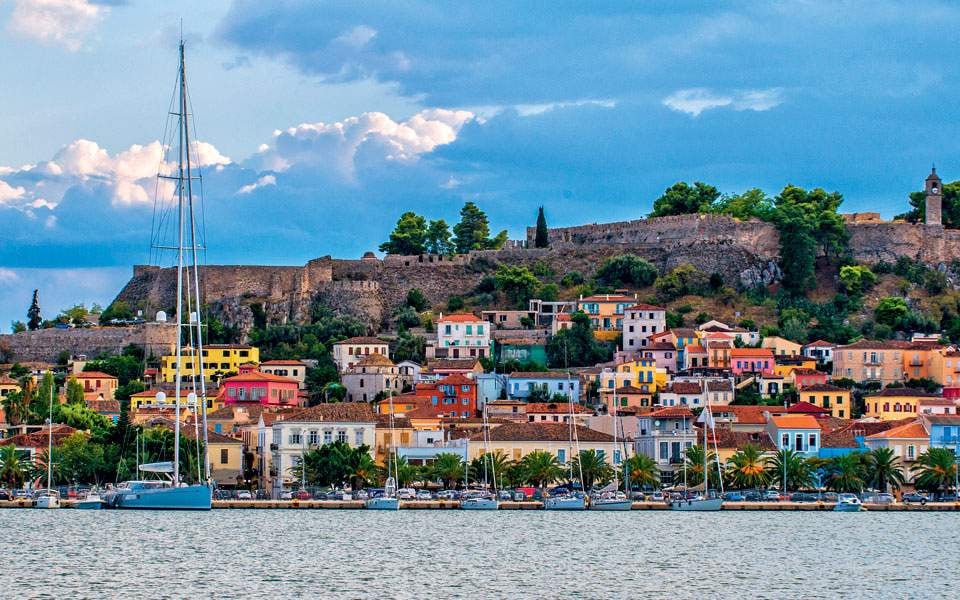 Explore the alleys of the old town, enjoy local cuisine at a traditional tavern and depart back to Athens.