ACROPOLIS OF ATHENS & CITY HIGHLIGHTS
Enjoy a narrated panoramic drive past through the center of Athens with stops to take photos of the main sights: 
The Temple of Olympian Zeus & Hadrian's Gate 
The Academy of the Arts and Letters , The University of Athens & The National Library 
Zappeion Megaron & National Garden 
Syntagma Square & The Parliament (Monument of the Unknown Soldier)
The Panathenaic or Kallimarmaron stadium where the first global olympic games took place 
The Hill of Acropolis of Athens 
You can also end your Tour with a visit to Acropolis Museum and the Acropolis Hill on the top by feet.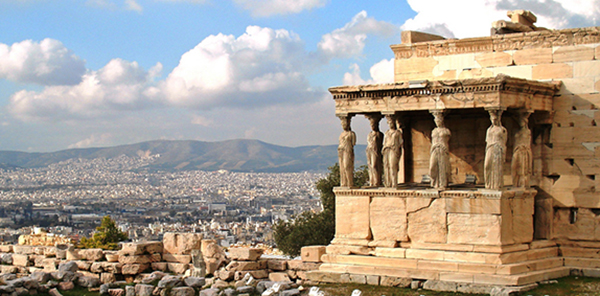 CAPE SOUNION & THE TEMPLE OF POSEIDON
Drive southbound along the western coastal road of Attica strung with resort houses and beaches and learn how the Athenians spend their summer.
Go past the thermal springs, and learn about the formation of the iconic Aegean Archipelago.
Visit the Temple of Poseidon at the top of the promontory and admire a breathtaking view of the Cyclades islands in the distance.
Arrange your departure according to the time of sunset or enjoy the sunset colors during your drive back to Athens.
Extend your tour to a full day either by staying in the area for a swim and local meal, or by driving back to Athens along the eastern coast of Attica.
In the latter case you have several options: Stopping for a coffee or ouzo right on the waterfront, visiting an ancient theater or the deserted silver mines, venturing in the local market and enjoying fish as the locals do!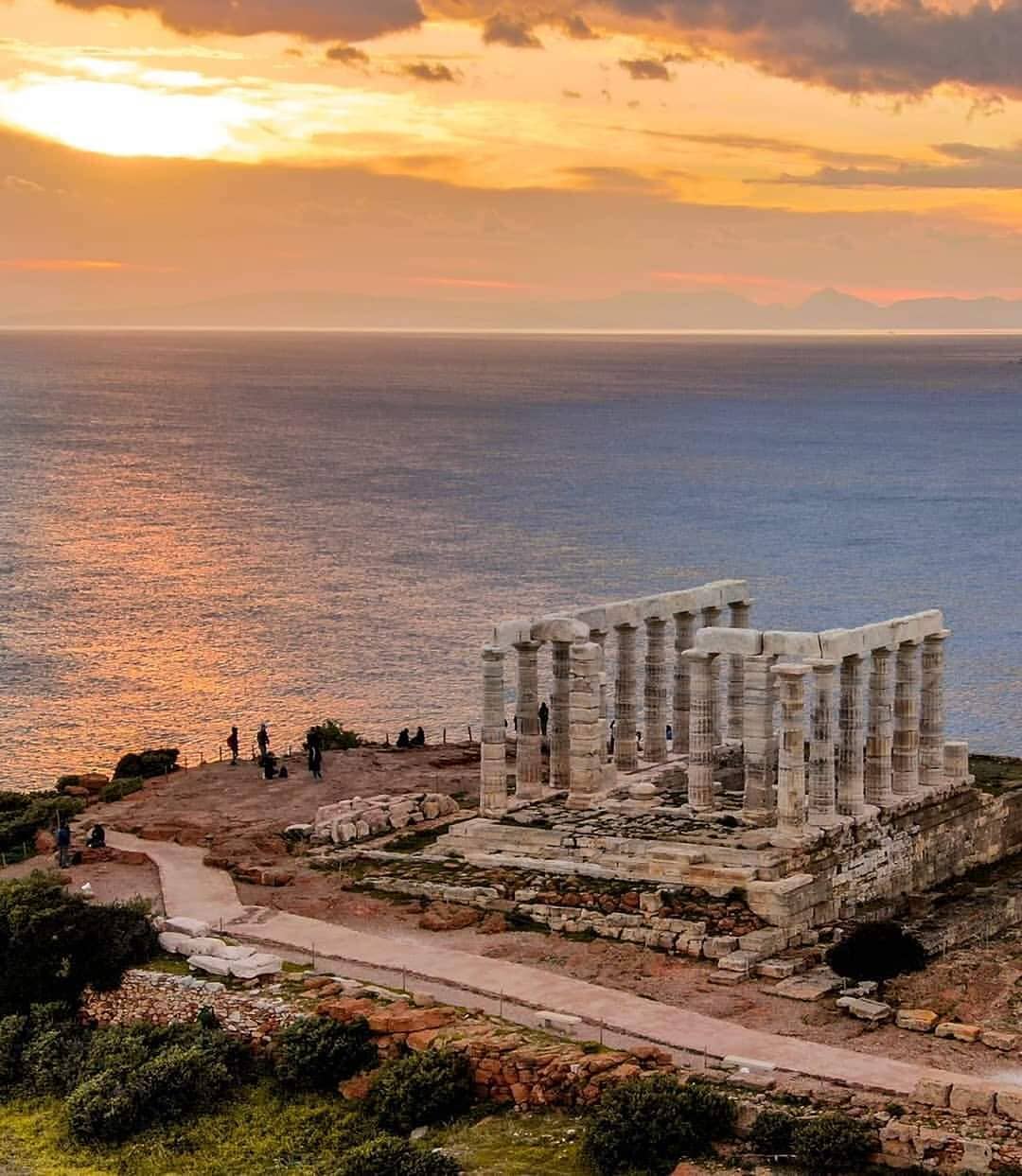 It is also an Ideal Tour if your plane leaves later in the day as The Athens International Airport is close.
ANCIENT CORINTH & THE CORINTH CANAL
Drive along the western coastal road to the Corinth Canal, past Ancient Eleusis & Megara.
Learn about the cult of the Eleusinian Mysteries and the legacy left by the ancient Megareans at the mouth of the Bosporus Straits.
Stop for photo at the bridge of the Corinth Canal, connecting the Aegean and the Ionian seas.
Continue to visit Ancient Corinth, the city of the two harbors where a unique cult of Aphrodite flourished and visit recently renovated Archaeological Museum for more insight.
Follow the steps of St. Paul, view the ruins of the oldest standing temple in Greece and the Roman forum, while relating the myths of Medea and Pegasus to the site.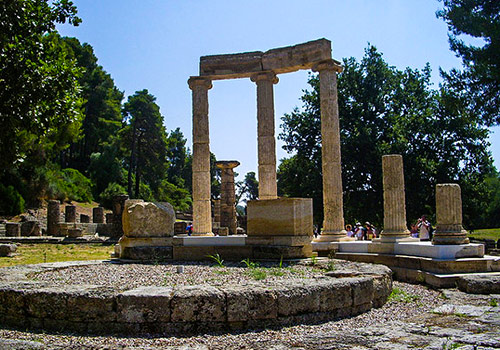 Extend your tour to a 5 hour or full day tour, enjoying the local cuisine, climbing to the top of the Acrocorinth for a commanding view of the isthmus or driving to the ancient harbor of Cenchreae.
Altenately, you may visit on your way to Corinth either the sanctuary of Ancient Eleusis to explore the symbolism of the Underworld, the fertility rites and the passing of the seasons or the Dafni Monastery* to marvel at its magnificent 11th c. Byzantine mosaics.