Greece is full of olive groves. The Olive Tree, "the tree that feeds the children" according to Sophocles, is the protagonist of the Greek nature and history as olive oil is the protagonist of the Greek diet. The indigenous olive tree (wild olive tree) first appeared in the eastern Mediterranean but it was in Greece that it was first cultivated. Since then, the presence of the olive tree in the Greek region has been uninterrupted and closely connected with the traditions and the culture of the Greek people.
Drive along the western coastal road to the Corinth Canal, past Ancient Eleusis & Megara. Learn about the cult of the Eleusinian Mysteries and the legacy left by the ancient Megareans at the mouth of the Bosporus Straits. Stop for photo at the bridge of the Corinth Canal, connecting the Aegean and the Ionian seas. Continue to visit Ancient Corinth, the city of the two harbors where a unique cult of Aphrodite flourished and visit recently renovated Archaeological Museum for more insight. Follow the steps of St. Paul, view the ruins of the oldest standing temple in Greece and the Roman forum, while relating the myths of Medea and Pegasus to the site.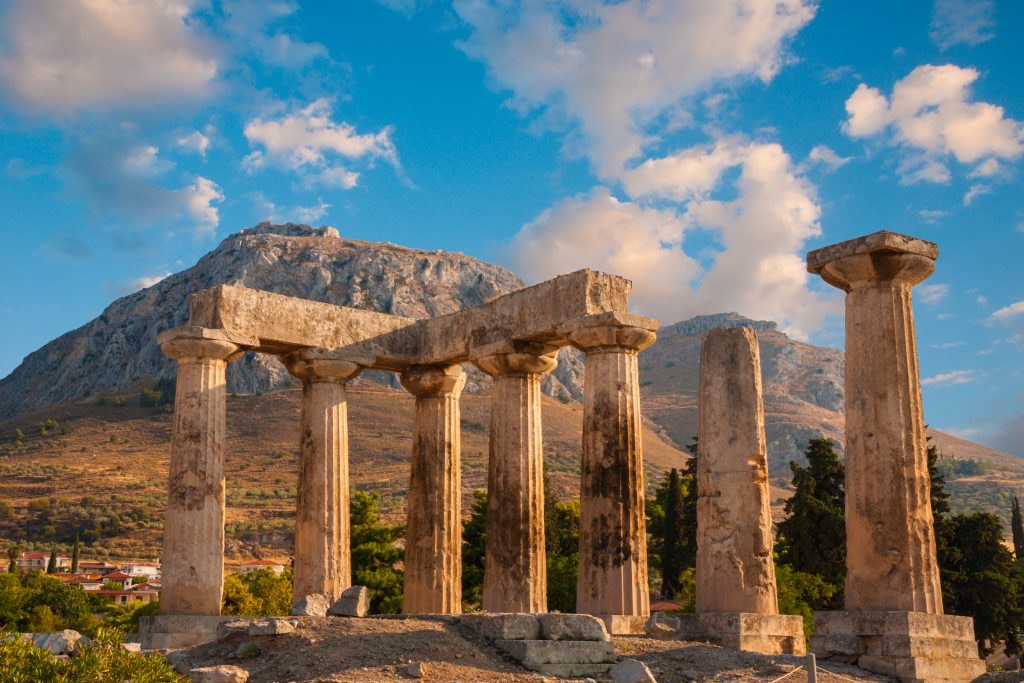 After we continue driving and finally arrive at the main attraction of our tour, Markellos olive mill. Walk around the old olive groves, where the first olive tree of the family was planted by their great grandfather Dimitris. Step into Markellos ancestors' paths, on the ancient Solygeia soils where the sacred olive tree has survived through the centuries!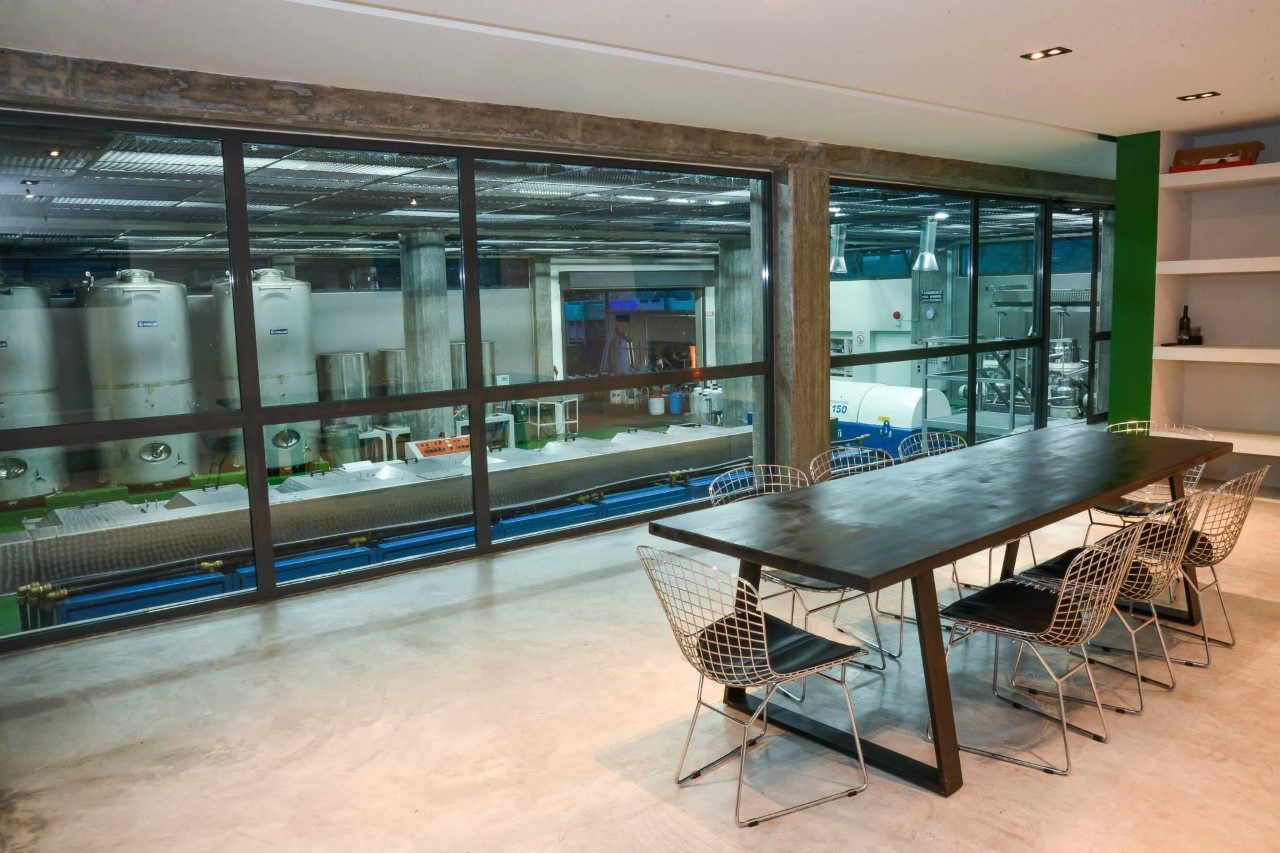 Enjoy the spectacular view of the Saronic gulf and the surrounding hills and admire the natural beauty of the region! Follow them on a guided tour to the facilities of the olive oil mill and taste the extra virgin olive oil through an interactive olive oil seminar full of secrets that you never imagined before!


Then we continue our journey by driving through the orange orchards of Argolis to Nafplion, the first capital of the modern Greek State, crowned by three Venetian Castles.
Explore the alleys of the old town, enjoy local cuisine at a traditional tavern and depart back to Athens