If you are planning a Tour in Athens, it is very important to know some tips about this fabulous city.
   Athens is one of the oldest cities of the world. This beautiful city has been incessantly habited for more than 3,000 years.
   Here are some interesting facts for this amazing city.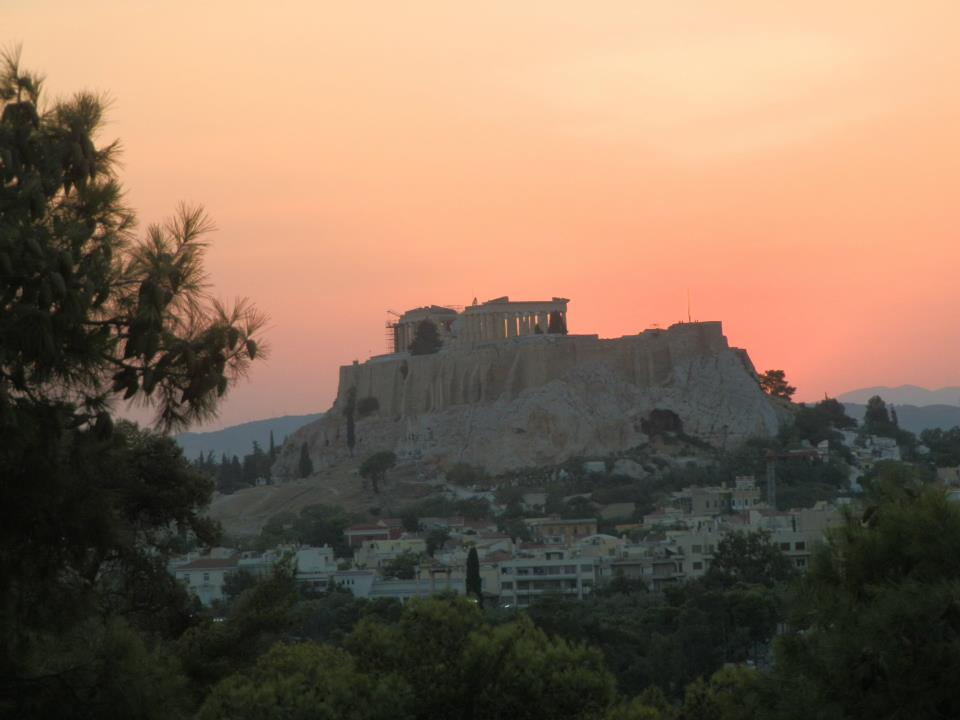 40% of the total population of Greece lives in Athens. That is making Athens as the largest and the most densely populated city of Greece.
   The existence of Ecclesia is the proof that makes Athens the principal assembly of the Democracy.
   Athens occupies the area of the central plain of Attica and is surrounded by four huge mountains, Mount Parnitha, Mount Penteli, Mount Aigaleo, and Mount Hymettus.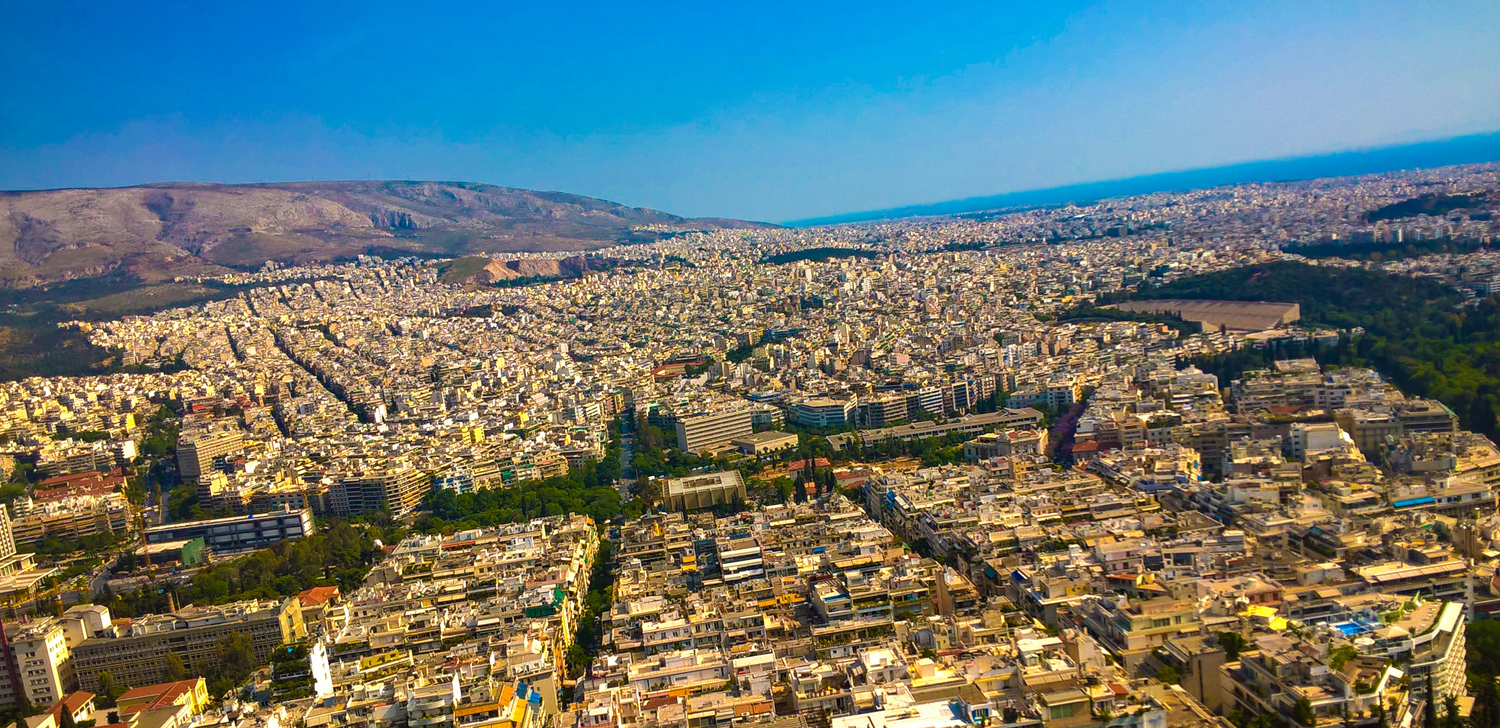 In all history, Athens has implemented every form of administration till date, whether democracy, capitalism, socialism or communism.
   In Ancient Olympia took place the first Olympic Games, in 776 B.C.
   But the modern Olympic Games, in the new form started first time in the year 1896 in Panathenaic Stadium, known as Kallimarmaro, also were The Athens Marathon ends.
   Perhaps, the first theater comes from Athens because there you can find about 148 theaters around the area.
   The Athens Planetarium of The Eugen Foundation, is one of the largest and best equipped digital planetarium of the world.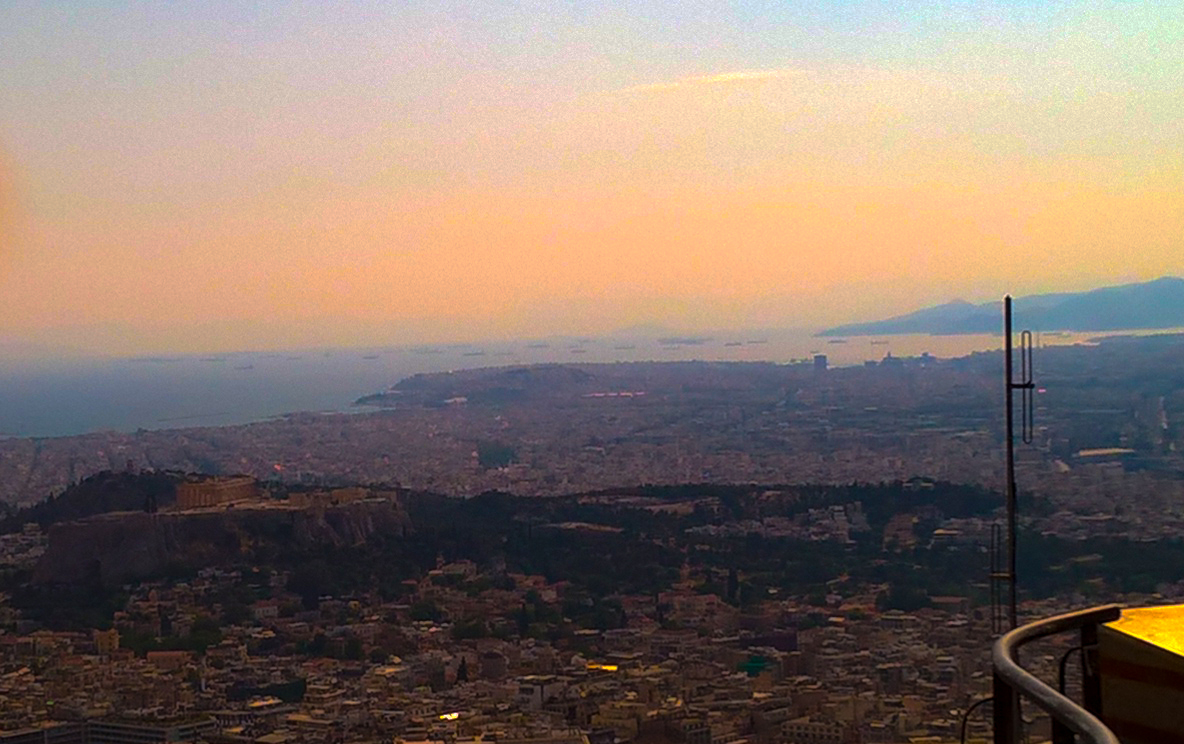 Athens is one of the most sunny cities of the World, a place where sun shines about 270 days per year.
   In July 1977 was recorded a temperature of 48.0 °C in Athens . It was the highest temperature ever being recorded in Europe.
   Athens has a lot of a architectural styles ranging from Greco-Roman,  Neo-Classical to modern.
   About 18 millions tourists are visiting Greece every year.
   Athens became European Capital of Culture for the first time in 1985.
   In Athens was founded the second university of Greece, called the National Technical University of Athens.